Welcome to

Elite Mariners Pvt. Ltd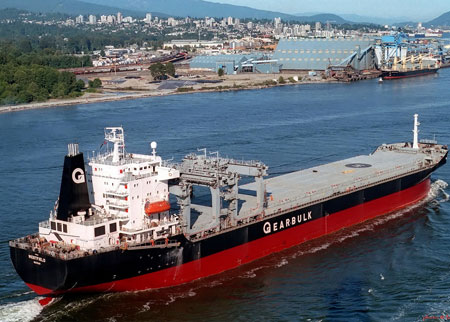 Elite Mariners Pvt. Ltd. specializes in ships Crew management since 1998 serving world class principals like Gearbulk Norway and Kristian Gerhard Jebsen Skipsrederi (KGJS), Bergen, Norway.
The company was established in July 1998 under the dynamic Captainship of Capt. K. S. Paintal. Within a short period, the company took graceful steps to be recognised as one of the most respected and professionally run crew management companies in the Asian shipping markets.
Elite Mariners has its base in Mumbai which is one of the prominent crew manning centers of the world. read more…