Meet The Team
Capt. K. S. Paintal – Managing Director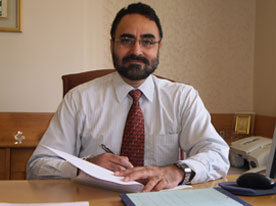 Experienced Master Mariner. Sailing experience of 22 years. Has commanded vessels for 10 years. Has been associated with Management/ Manning in Hong Kong and Mumbai. Management through cost control and to provide best value for money to the Principals are his prized traits.
Capt. K. V. Pradhan – General Manager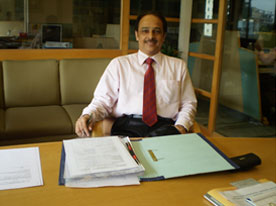 Sailed at sea for 20 years, out of which he commanded vessels of varied types and sizes for 9 years. Dedicated to grooming and training seafarers to the best advantage of the Owners by promoting Company/ ship specific awareness during pre-joining briefing. Well versed with today's ISM, Crew's Certification standards and the latest developments in shipping industry.
Mr. Vinod Kumar – Dy. General Manager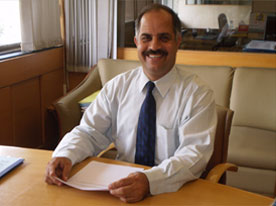 Chief Engineer sailed on Gearbulk ships for a number of years. Experienced on the high seas for 20 years. Heading the Sourcing, Planning and Placement of Officers and Ratings in a most cost effective way.
Having persons of above caliber has advantages of its own. All of them have a good amount of sailing experience. This makes it easy for them to understand today's seafarer's requirements. As all of them have practical sailing experience for a no. of years, they are well suited to source trained the afloat staff customized to owners requirement.